Milling Machine Controlled by touch panel , tablet, mobile phone…
2016-07-04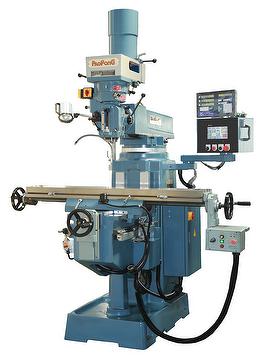 Milling Machine New Products: Mechanical Patent No:M503959 Controlled by touch panel , tablet, mobile phone…
NewProducts
, Mechanical PatentNo:M503959
Touch Automatic Control
No complicated G & M codes.
No skillful technician required ,
anyone can easily to learn and master .
Controlled by touch panel , tablet, mobile phone…
Touchscreen and set commands for
host to drive axial motors ( power feed,
Gear motor, Server motor,..etc.), axes
Available equipped with machine model:
Model: PF-2S , PF-2VS ,PF-3S , PF-3VS,PF-4S ,PF-4VS ,
PF-4SA PF-4VSA , PF-5SS, PF-5VSS , PF-5S ,PF-5VS ,
PF-6S , PF-6VS , PF-6H , PF-6SH, PF-6VSH, PF-8S .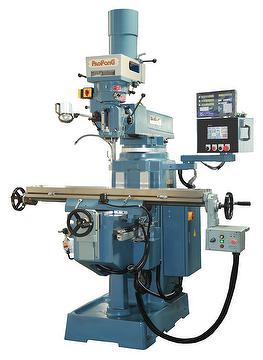 Controlled by touch panel , tablet, mobile phone…
Milling Machine New Products: Mechanical Patent No:M503959
Controlled by touch panel , tablet, mobile phone…